Understanding, professionalism and trust
Your trusted lawyer in Spain
Choosing a lawyer is a very important and responsible step, regardless of the complexity of your case. Especially when it is the law of a foreign country and the proceedings are conducted in a language other than your own. For those who find themselves in this situation and are in need of legal assistance, I will list the main advantages that you will receive by choosing me as your Russian lawyer.
Read more
Fields of law
Thanks to my specialisation, I know most of the most important branches of law.
Understanding
You and I will speak the same language literally, but also figuratively.
Protection of interests
Your defence in any situation and I will stand up for your rights and interests.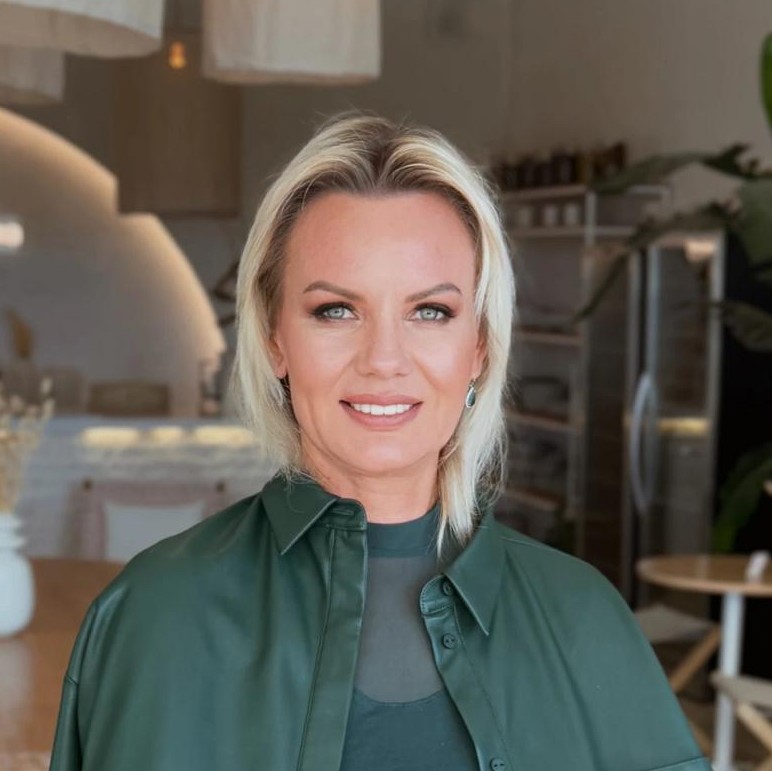 About Victoria Malkova
I am a Russian lawyer in Spain. I provide specialist Spanish law services for Russian and Russian-speaking clients in Spain and abroad.
Competence in Spanish law

Professional and comprehensible translation

Understanding your mentality

Confidentiality, honesty and integrity
More about me
My areas of specialisation
Areas of law in which i specialised. Find the detail about the one you need.
Do you have doubts and need advice?
Now your time and avoid the risks, contact me. I'm professional and we are happy to help you!
What customers say about me
Choosing a lawyer is an extremely important and responsible step, regardless of the complexity of your case.
Thank you for the excellent work you did in supporting the real estate transaction! Excellent knowledge of all the intricacies. Attention to detail and, most importantly, keeping the client informed of each stage of the transaction in a timely manner. Perfectly works remotely. I recommend it!


I went to Victoria for family counselling. I received a lot of useful information from her. Everything is accessible, understandable, informative and up-to-date. I am very grateful for her help. I recommend Victoria as a competent and responsible specialist who is willing to listen, understand the issues and at the same time not to be indifferent.
Get in touch with me
I would be happy to help you with your problem or question.